For a decade now, Internet shopping has been mainstream. These days, the vast majority of Britons shop online. However, there are still plenty of retailers who trade effectively offline. In fact, there are still plenty of small retailers who trade exclusively offline. If you've had many years of successful trade with people who come into your shop, why would you change your approach? Why fix it, if it ain't broke? Well, perhaps it's about to break. As we look ahead to the festive season, we examine why reasons for retailers to remain offline might be running out.
The High Street is dying! Okay, that's a bit melodramatic. You will only need to head into town to buy something at any stage in the next 5 weeks to see that there's still plenty of life in it. And yet the Retail Revolution is in full swing. Larger retailers are slowly but surely shifting their operations online in response to an increased consumer preference for buying on the Web. For UK retailers, the good times are just about to roll. From mid-November, the British Christmas shopping season arrives in earnest. For almost any retailer, this is by far the most profitable time of year. Significant numbers of retailers make more than half of their sales in the three months before Christmas. What better time to examine the influence of Internet retail than during the busiest part of the retail year?
So, the Christmas sales boom is coming. Fantastic! That's all the more reason to put any thoughts about online stores to one side, for a few months at least. Well, yes and no. Although retailers typically do so well around Christmas that this season 'carries' other more barren spells, the landscape is rapidly changing. Last year, online retail accounted for about a quarter of Christmas spending.
Online shopping at Christmas is becoming more robust. Last year saw shop-based retailers take a hit as a result of bad weather keeping shoppers at home. Online retail benefited. Additionally, because of the constantly improving performance of couriers, buying online remains an option to consumers until just a handful of days before the 25th. No longer does Internet Christmas shopping drop off by mid-December.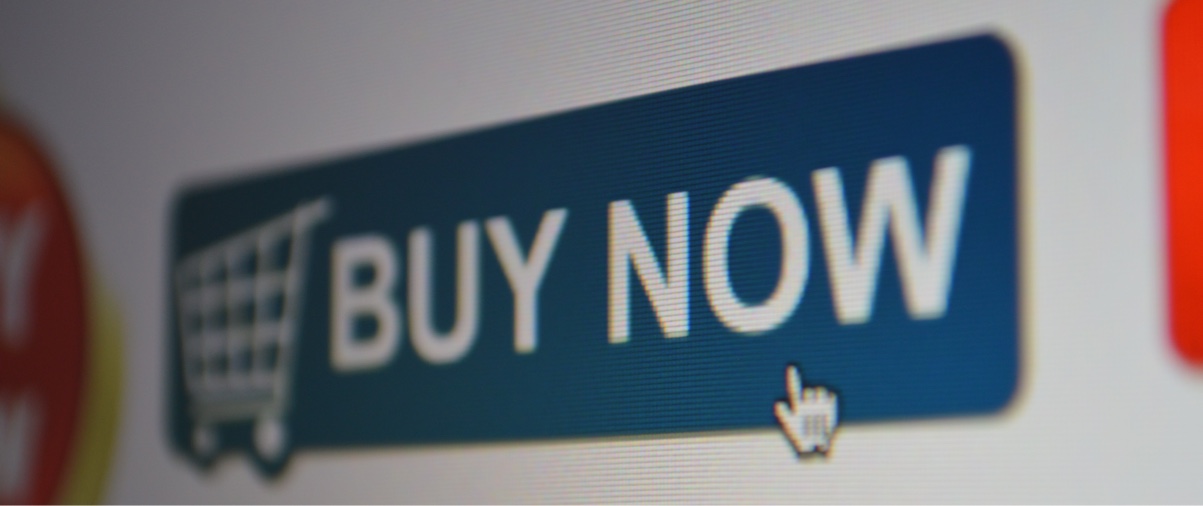 The shift towards online Christmas shopping has been strong and has been happening for some time. Retailers cannot afford to ignore it. Although you might struggle to get online in time for this Christmas shopping season, current trends suggest that Christmas will soon cease to be the boost that it once was to exclusively-offline retailers.
To use a physical analogy, if you are an offline-only retailer, the Retail Revolution is like customers starting to shop in a different part of town. Even if you just dabble in selling online, your store in that part of town is small and difficult to find. On the other hand, many retailers now have huge, shiny presences in the growing online 'High Street'.
You know your business better than anyone and, as discussed in the opening lines of this article, exclusive offline retail can still be viable. However, the Retail Revolution is only just beginning. Perhaps 2017 is the year that you should start getting serious about selling over the Internet.