Our Team
People Like You.
Good news — we're not robots! We have families, friends, interests, and opinions, just like you. We're easy to talk to, and fun to work with.
Ben Holland
Project and tech lead.
Ben is a web developer and designer with operations and digital marketing experience. As our project lead, he is involved in everything we do. When you need a digital solution, Ben's the guy to speak to. If he can't provide it himself, he'll know someone who can!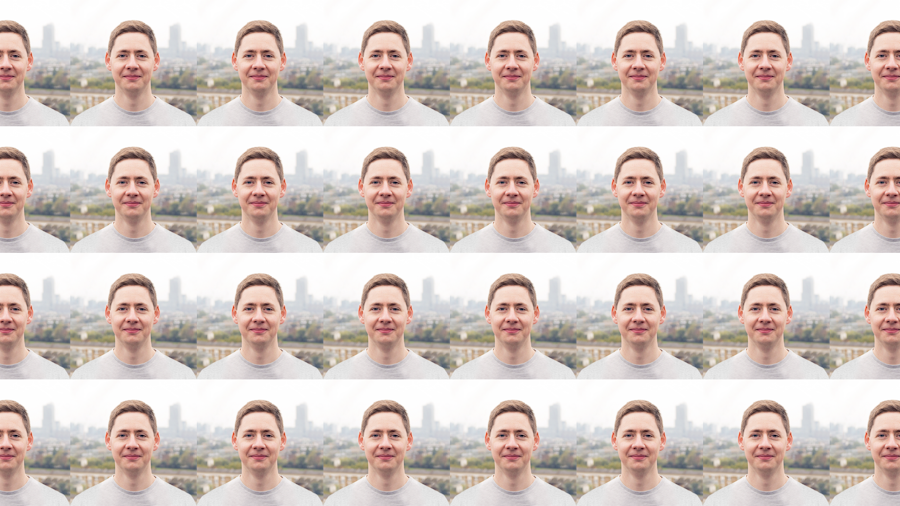 Dan Halliday
Design and tech advisor.
Dan is a designer and engineer with over fifteen years' experience. He has a background in music, and loves creating visuals for print, web and apps, and writing code for almost anything.