Soundry Co
Soundry Co is a UK company making high-end bespoke audio software. In business for some years without a real brand, Web Workshop designed a logo and supporting artwork to bring them into the twenty-first century.
Design
Quality design for quality engineers.
To set the company apart from competitors and to reflect its focus on whole-product design and user experience, we created a bright and bold visual identity underpinned by Suitcase Type Foundry's Nudista — the perfect match for a modern engineering outfit.
An array of brand artwork pieces gives context to the simple mono combination mark, and luxury die-cut letterpress business cards show that quality is the company's primary focus.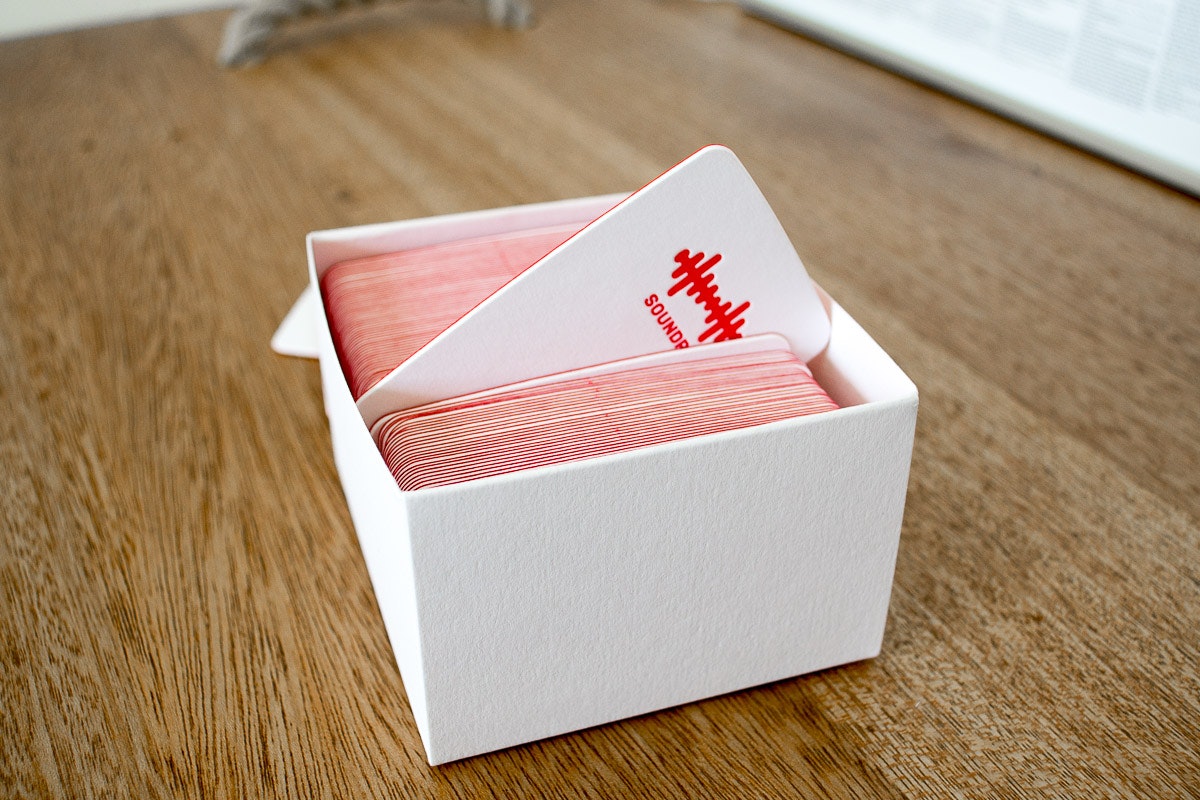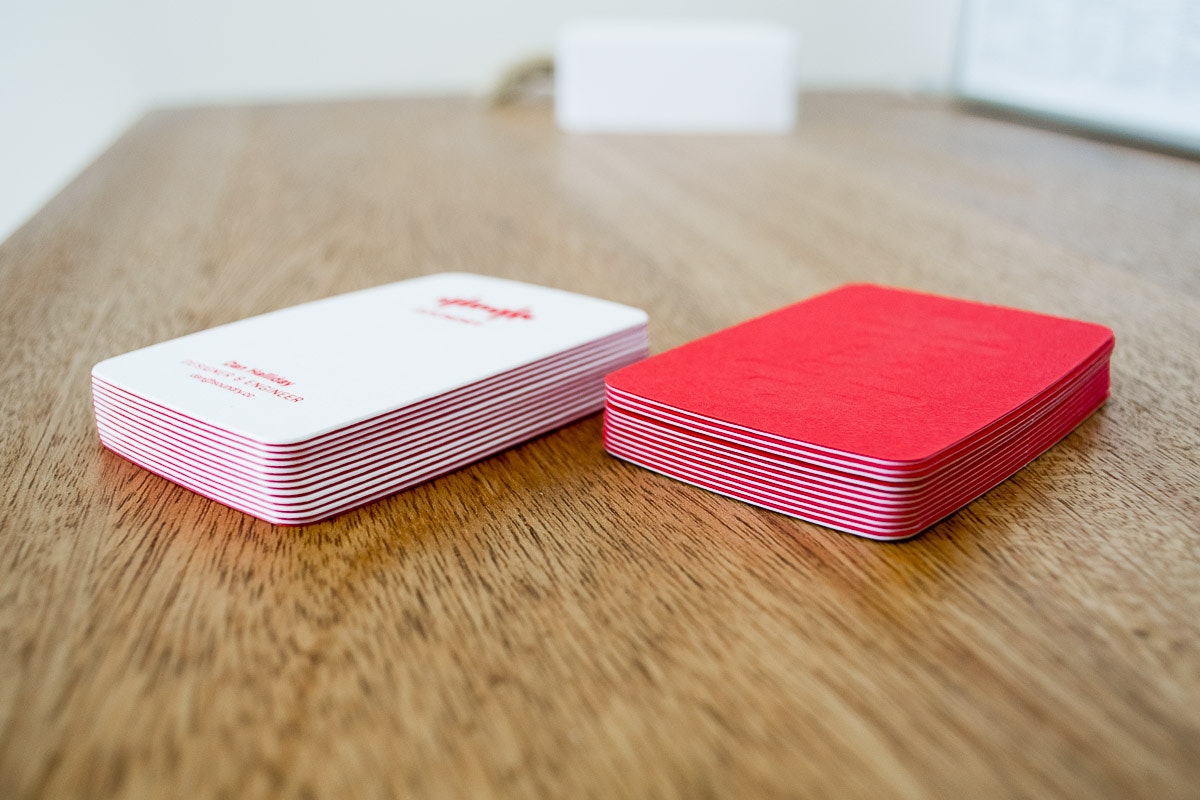 Website
Less is more — especially on the web.
Most of the brand's business comes through word-of-mouth and an existing network of audio engineers. An understated contact card website was all that was needed to give the company a presence on the web.